At Bateys Law Firm we offer a friendly relaxed environment where we provide you with professional advice in the areas of, Family Law, Business and conveyancing law, Elder Law, and Wills and estate planning.
Read More
Family Law
We help couples that are going through a relationship breakdown get agreement on your property settlement and parenting plans,
Estate Planning
We help you put in place the documents that will give you peace of mind, ensuring that you and your loved ones will be looked after.
Conveyancing
At Batey's, we offer comprehensive conveyancing services, guiding and managing the conveyancing process for you.
Elder Law
We help older people who are considering moving into a retirement village understand your legal rights and the impact on your future estate.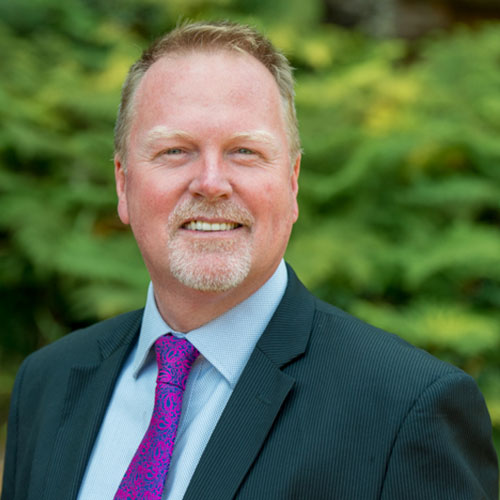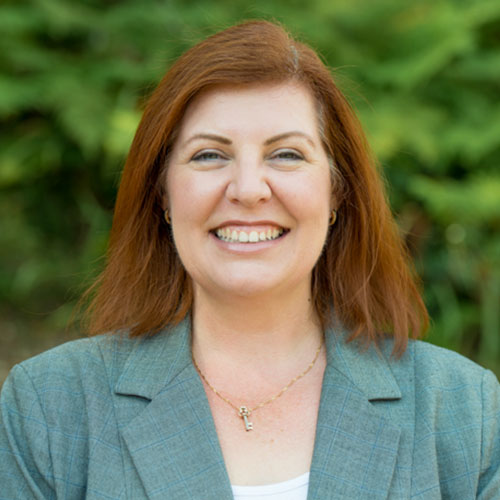 "Life these days is so busy, with children, work and running a house – when there is a major change in anyone's life, it can be one of the greatest challenges one may face. Financial stresses, as well as suddenly becoming a single parent, as well as continuing to hold down employment, can be a hard task for the most capable of us. On top of all this, attempting to deal with the emotional trauma of a marriage breakdown and the split of assets, whilst continuing with all other responsibilities – it is almost exhausting only thinking about this, let alone living through this. This is where I was at. Bateys Law Firm were recommended to me by a work colleague. They were so professional, easy to deal with and empathetic to the situation at hand. They were understanding in regards to the everyday struggles of finding time to fit a separation into an already overflowing schedule. They made it so easy and all with meeting the financial expectations they disclosed at the beginning of the process. I have no hesitation in recommending Bateys Law Firm to anyone."
"At the age of 84 we were selling our home for the first time in our lives. We had lived there for 53 years. We appreciated the help that Bruce Batey of Bateys Law Firm gave us by selling our old place and helping us buy into the HammondGrove Retirement village. Batey's made it such a smooth and quick process in an "all in one package". The attention to detail that they provided was more than we expected. God bless."
"We recently had two strokes of luck. The first was an attractive but unexpected offer for our home of 30 years. Though we were happy about the sale, we found the thought of selling and then finding and completing a purchase for a new property daunting and stressful to say the least. Our second stroke of luck was to approach Bateys Law Firm to ask their advice. Bruce immediately put our minds at ease by explaining a course of action and advising us of our options so that the sale and purchase would proceed and complete simultaneously. Bruce is very affable and advises in a very clear and concise way, going the extra yard to be sure that we understood the procedure every step of the way. Though the ultimate professional, his calm friendly manner makes it feel like your taking advice from a friend. Thank you Bruce and Kelly for all your help and making things so easy."
"Let's face it, the thought of having to go to court can be scary, especially if you have never been before. I recently went through a very hard and emotional time regarding my 9 year old son wanting to live with his father and instead of going through the proper channels my ex husband decided to take matters into his own hands, which needless to say left me absolutely devastated. I then had the gruesome task of having to find a solicitor, after calling at least 5 family law solicitors and getting no where, not to mention the lack of compassion, I was left feeling emotionally wrecked and helpless. I had 1 last number to call – BATEYS LAW FIRM. No words can express the way I felt when I heard the voice of a soft spoken, professional, compassionate gentleman on the other end of the phone. Bruce and Kelly Batey work as a team and when they represent you, you become a part of their team. The professional and emotional help and support their firm offers their clients is well above and beyond. Kelly Batey is professional, honest and reliable. If in the future I should need a Family Law Lawyer I would not hesitate in seeking the help of Bateys Law Firm.

BATEYS LAW FIRM
Have the friendly professionals at Bateys Law Firm take away the stress and complexity and leave you with confidence and peace of mind. Contact us now