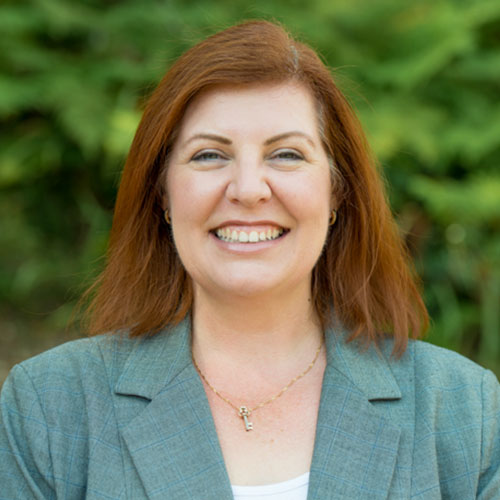 Kelly Batey
Kelly Batey is a director of Bateys Law Firm and has had a primary focus in the Family Law area since 2003 and brings her experience, skills and knowledge to best help you and your family in a practical and cost effective manner. Kelly also focusses on conveyancing matters, making the process as quick and easy as possible for all our clients in order to remove the stress and ensure that your family enjoys an exciting time of change in your life. Her compassionate and understanding approach to legal matters ensures that you will feel looked after and cared about through the entire process.
Kelly is a past President of the Bankstown and District Branch of the Law Society, past secretary of Collaborative Professionals (NSW) Inc. and the past Chair of the Board of Directors for Georges River Grammar School.
Outside of the law, Kelly enjoys reading, embroidery, playing drums and cooking jams and condiments.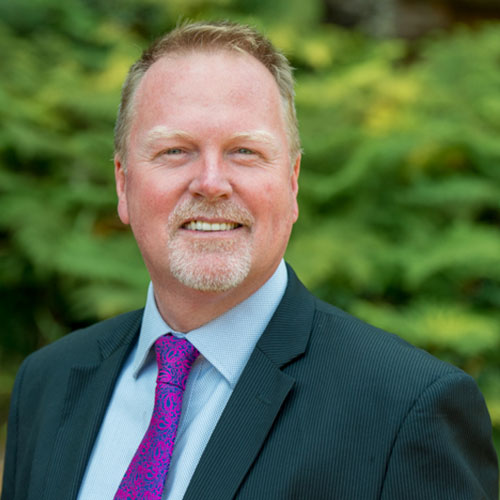 Bruce Batey
Bruce Batey is a director of Bateys Law Firm and focuses on Family Law, Wills and Estate Planning. His passion is to protect you and your family against the unexpected and to provide the most up-to-date and relevant legal advice to clients in order to gain the best possible outcome in a friendly, professional and caring environment.
Bruce previously shared his passion and knowledge of law by being the elected President of the Bankstown and District Branch of the Law Society for 3 years before passing it on to concentrate on the growth of Bateys Law Firm. Bruce has also been previously involved in the White Ribbon charity as an ambassador due to his strong stand and passion against domestic and family violence. Bruce has a trade and corporate background using that experience to improve his advice in the law, to get the best outcome possible. In addition to his legal qualifications he has a Masters of Business Administration (MBA) specialising in Strategic Business Management.
In his spare time, Bruce is a member of the NSW Fire and Rescue Band playing cornet and enjoys reading and listening to classical music.
Nicole Banks
Nicole was sworn in as a solicitor of the Supreme Court of New South Wales in October 2016. Nicole started working with Bateys Law Firm in 2015 as a law clerk, gaining considerable experience in the areas of Wills, Probate, conveyancing and Family law. Nicole is a compassionate and caring solicitor and will help you through the legal process in a friendly and professional manner. Nicole is passionate about the law and has a strong focus in the area of wills and estate planning.
Throughout her academic career, Nicole was constantly achieving, and by the completion of her Bachelor of Law, Bachelor of Business and Commerce and Graduate Diploma of Legal Practice from the College of Law, she had been awarded several honours including most outstanding student for the unit of Wills and Succession, as well as being consistently placed on the Dean's List for Business and Commerce, and Law throughout her Studies.
Nicole is a proud supporter of Charities, specifically CBM, Samaritan's Purse and is currently a World Vision child sponsor.
Outside of work, Nicole enjoys going to the opera, theatre and ballet, and spends her downtime reading or relaxing with a session of yoga.
Esther Cossman
Esther Cossman ran "E. H. Cossman, Solicitor" at 1258 Canterbury Road Roselands for 27 years, before retiring in 2014. In 2013 Esther's practice joined with Bateys Law Firm.