Your Guide To Protecting Your Family In Separation or Divorce
You, or a close friend or family member, may be experiencing relationship stress. Before making any decisions, you need to know how to protect yourself and your children in the event of a family breakdown.
Our free e-book has been designed to assist people before they take any action – once you know your options, you can make informed decisions about your future.
Click to get an Ebook copy of this information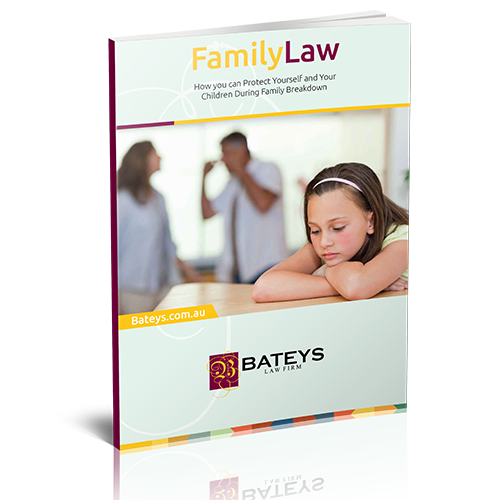 Your Guide To Estate Planning: Wills, Power of Attorney and Enduring Guardian
Estate planning ensures that your family understand your wishes should anything unfortunately happen to you and releaves the burden and stress off of them. These documents ensure that you are taken care of in hardships and reduce confusion within the family unit whilst they are undergoing a difficult time in their lives.
Here is an Ebook that we have created to explain the importance of estate planning and the process of doing so.